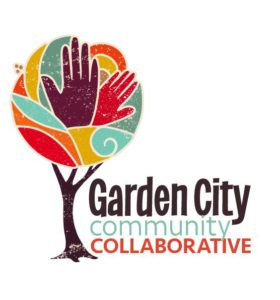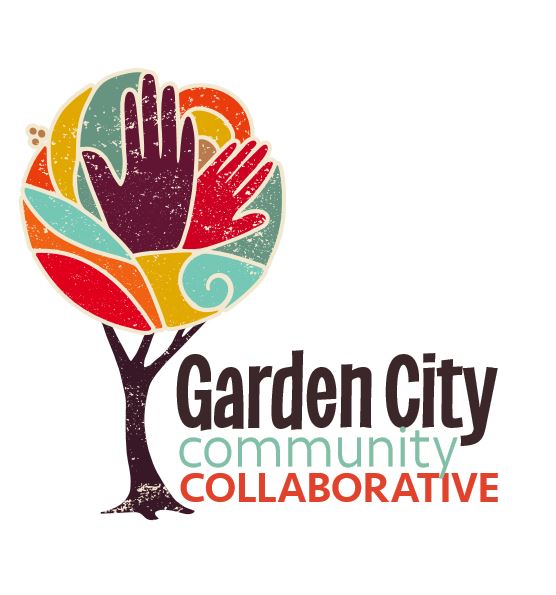 In January 2015, Genesis brought together a group of eight like-minded individuals whose desire was to bring hope to a city where over 50% of the population can not afford a basic survival budget.  By God's grace, that small group grew from eight individuals to over 25 serving organizations, community residents, city government, and businesses working together "to improve the health and well-being of individuals, families, and neighborhoods of those most in need in Garden City."  It is comprised of  both faith-based and non-religious organizations who believe that wholeness can come to Garden City from the inside out.
The Collaborative's guiding principles for choosing projects and partners ensures teamwork and unity in meeting the community's most pressing needs.  Currently, the Collaborative is focused on improving family and individual stability; this includes projects like health "pop-up" events and a campaign to reduce domestic violence.
Current member organizations of the Collaborative include:
Upcoming Events:
General Meeting — every 3rd Wednesday of the month*
Fall Community Event — October 2017
 * To join this grassroots movement, or learn more, call Johnny at 208-854-3937 or email  johnny@genesisch.org.