GIVE YOUR HEART WITH YOUR TIME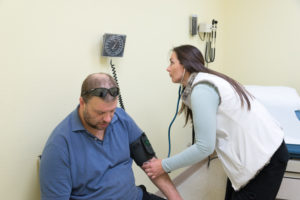 We believe it is everybody's responsibility to get involved in the betterment of world and community, and there's no better way than by getting your hands in the mix and diving into the work of empowering people.
There is a reason why it's called Genesis Community Health. Without our community, we cannot accomplish what we set out to do.
Patients/Clients are the primary partners with whom we engage to shape a healthier community.
Volunteers form the heart of direct health care services and resources provided to patients in need.
Paid staff provide coordination of major components of Genesis' programs.
Contributors fund the backbone that allows our programs to stand upright and function consistently.
Organizations help us engage with expertise and resources beyond on our own.
How you get involved is up to you.
Volunteers
Volunteers form the majority of our workforce for clinics, events, Community Connectors and all other operations.  If you have time that you would like to offer, we'd like to talk to you.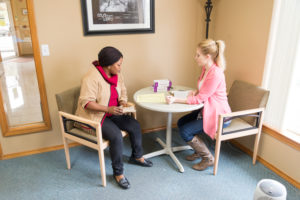 In-Kind Gifts
Sometimes what you have to give is professional services or things you can't hold in your hand. Whether is is marketing design work, legal advice, or something like airline points, these kind of gifts form a valuable base of support for our work.
Although very much appreciated by us, the IRS does not allow any tax deductions for donations of non-tangible services.
Contact us to find out more or call Devon Vankleek at 208-854-3935, ext. 231
Healthcare Professionals
Because our focus is on health and wellness, our greatest volunteer needs are for medical providers:
Physicians (MD, DO)
Nurse Practitioners
Physician Assistants
Dentists
Dental Hygienists
Pharmacists
 But there are other skilled people who complement medical providers:
Medical and Dental Assistants
Registered Nurses
Social Workers
Dental Office Assistants
Pharmacy Techs
Front Office Assistants
Behind them is a wealth of knowledge from people who know how to budget, coordinate, write grants, and everything else it takes to run a business.  Volunteers are welcome in these areas as well.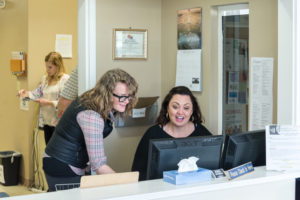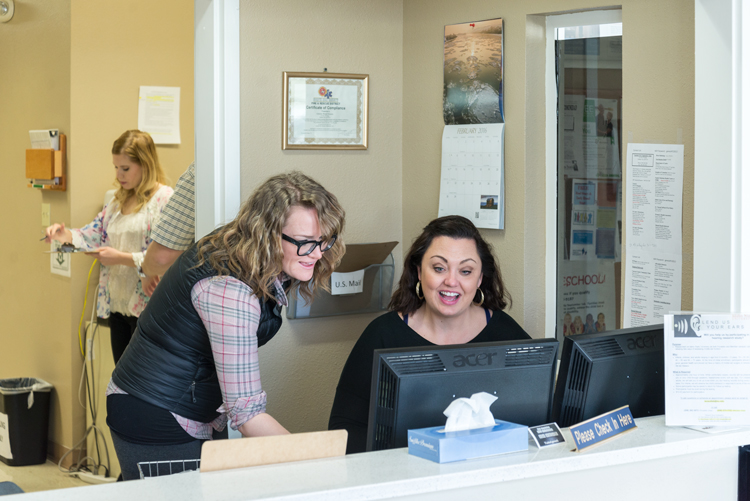 If you are ready to apply, please fill out the application linked below:
Volunteer Application
Find Out More...
Contact Volunteer Coordinator Devon Vankleek at 208-854-3935, ext. 231
or email Devon using the form here: