Whether you have just been laid off from a job, can't afford the insurance options available to you, or have lived from paycheck-to-paycheck for as long as you can remember, we are here for you. Our clinic provides quality healthcare services for the people who are most vulnerable to a healthcare disaster.
We don't just want to help you survive – we want to empower your healthy transformation so that you can thrive. We treat every patient as a partner in building community health.
MEDICAL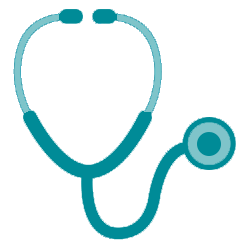 We do provide
Primary Care for adults
Short-term/non-emergency illness examination and treatment
Chronic disease management (diabetes, high blood pressure, COPD, asthma, etc.)
Wellness classes for patients who are diabetic
We do NOT provide
Casting or cast removals
Pre-natal care
Disability determinations
Physicals
DENTAL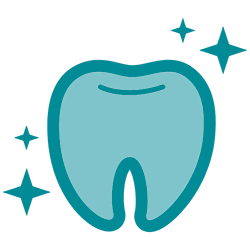 We do provide
Dental Screenings
Cleanings
Fillings
Extractions
Root Canals on very limited basis
We do NOT provide
Crowns
Dentures
Orthodontia
PRESCRIPTIONS

For existing patients, we do provide
Some prescribed medications
Application assistance to pharmaceutical companies for more expensive meds
Medication counseling
We do not provide
Filled prescriptions from outside providers
Narcotics or weight-loss drugs
Medication disposal
COUNSELING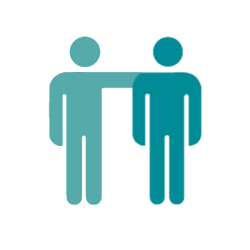 We do provide
We do NOT provide care for
Bi-polar
Schizophrenia/M.P.D.
Pyschoses
SPECIALTY MEDICINE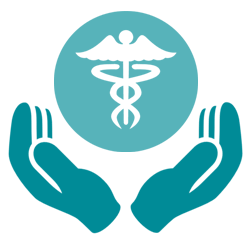 Through Genesis' Volunteer Physicians Network and local specialists, hospitals, radiology, and labs, we have limited access for the  patients of our clinic to see specialists.
This service is only available upon referral through our clinic or other participating clinics in the network.
COMMUNITY RESOURCE REFERRAL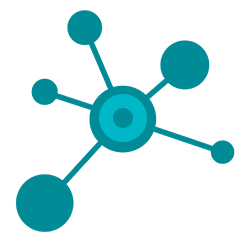 Through various community partners, we are able to connect patients to non-medical resources offered by these partner organizations for things like:
Food
Clothing
Financial literacy
Legal assistance
Support groups and/or churches
Employment and/or Job Training
GED completion